At Case Farms, we care about our team members, their families and friends, and the communities that surround them and our facilities. That is why, since our inception, we have supported organizations that help make our world a better place. Whether the focus is healthcare, education, child care, safety, community development, medical research or another worthy cause, Case Farms has always supported organizations large and small.

Each of our facilities chooses causes they want to support at a local level, and the Company at the corporate level supports larger organizations that make a regional or national impact. In addition, we support our team members in their philanthropic efforts. Case Farms supports over 400 organizations in 39 cities across Ohio and North Carolina.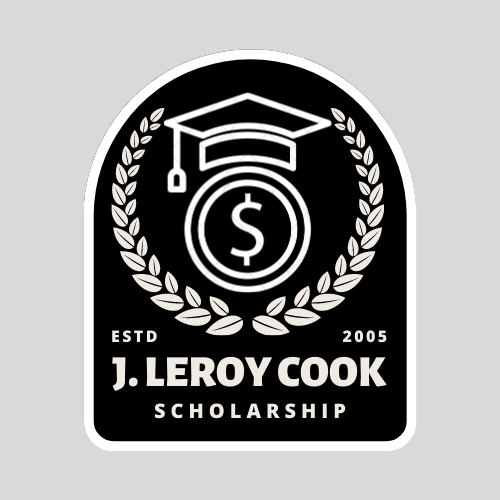 Case Farms' Scholarship honors the legacy of a good friend and integral member of our family in J. Leroy Cook. Leroy helped Tom Shelton build Case Farms since our inception in 1987. During his tenure, Case Farms had grown from 140 employees to over 2000 and sent us on the trajectory that led us to over 3200 today. Over the years, Leroy held many positions that led to success for Case Farms. He had a tremendous amount of operational experience that played an integral role in growing the company. In 2004, Leroy was named Senior Vice President of Operations. This memorial scholarship is celebrating its 18th year and was discussed with Leroy before he passed away in February 2006.

Leroy grew up in Petersburg, West Virginia, where he graduated with Honors from West Virginia University with a degree in Agricultural Economics in 1965. Shortly after his graduation, he went to work for Perdue Farms in the late 60's and early 70's. While at Perdue, he met Tom Shelton and would join Tom when he started his own business in Ohio in 1987.
Case Farms has awarded more than $270,000 to over 90 children of our employees through the J. Leroy Cook Scholarship. Every year we encourage eligible children of Case Farms employees to apply for this opportunity. This opportunity is available to students whether they plan on attending a 4-year University or a Community/Technical College.