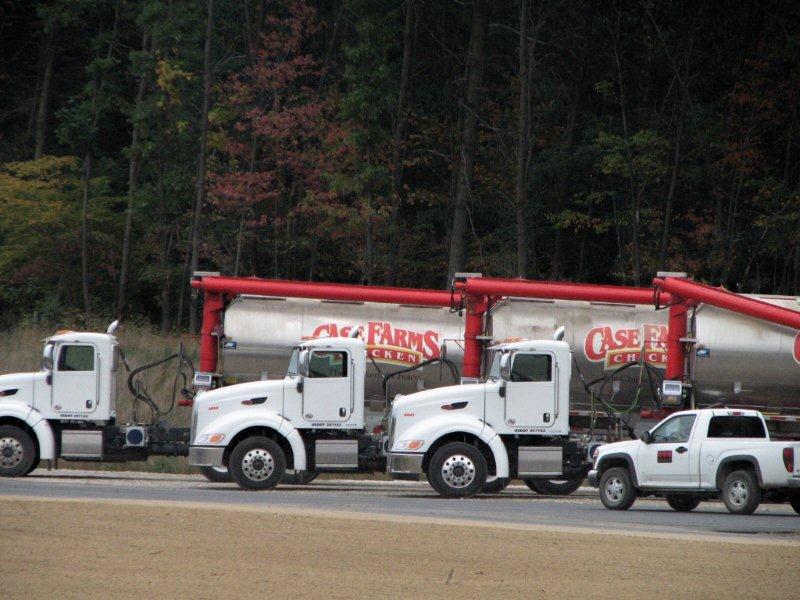 As a multi-state and a vertically integrated poultry business, Case Farms has employment opportunities that span a broad spectrum. We choose our associates not just as employees in the business, but as members of the team.

Live Operations (Grow-Out) capitalizes on the science and experience of raising and maturing the poultry resources needed for a quality product.
Live Haul provides transportation and logistics in the transportation of poultry resources from the grow-out houses to the processing facility.
Processing Operations brings together a very diverse group of individuals who manage, and support the processing and preparation of the product.

Concentrations in finance and accounting, purchasing, human resources, production management, shipping, sales and marketing, waste water management, maintenance, and quality assurance are areas of opportunities.

If you are interested in any of the open positions currently listed, please follow instructions for applying.
When applying for a position please download, complete, & upload application to Case Farms :
---
"Case Farms" is an Equal Opportunity/Affirmative Action Employer. All qualified applicants will be considered without regard to race, gender, national origin, color, religion, age, genetics, sexual orientation, disability or veteran status.To understand your rights and responsibilities under the law, please click on the links below:
---
Professional